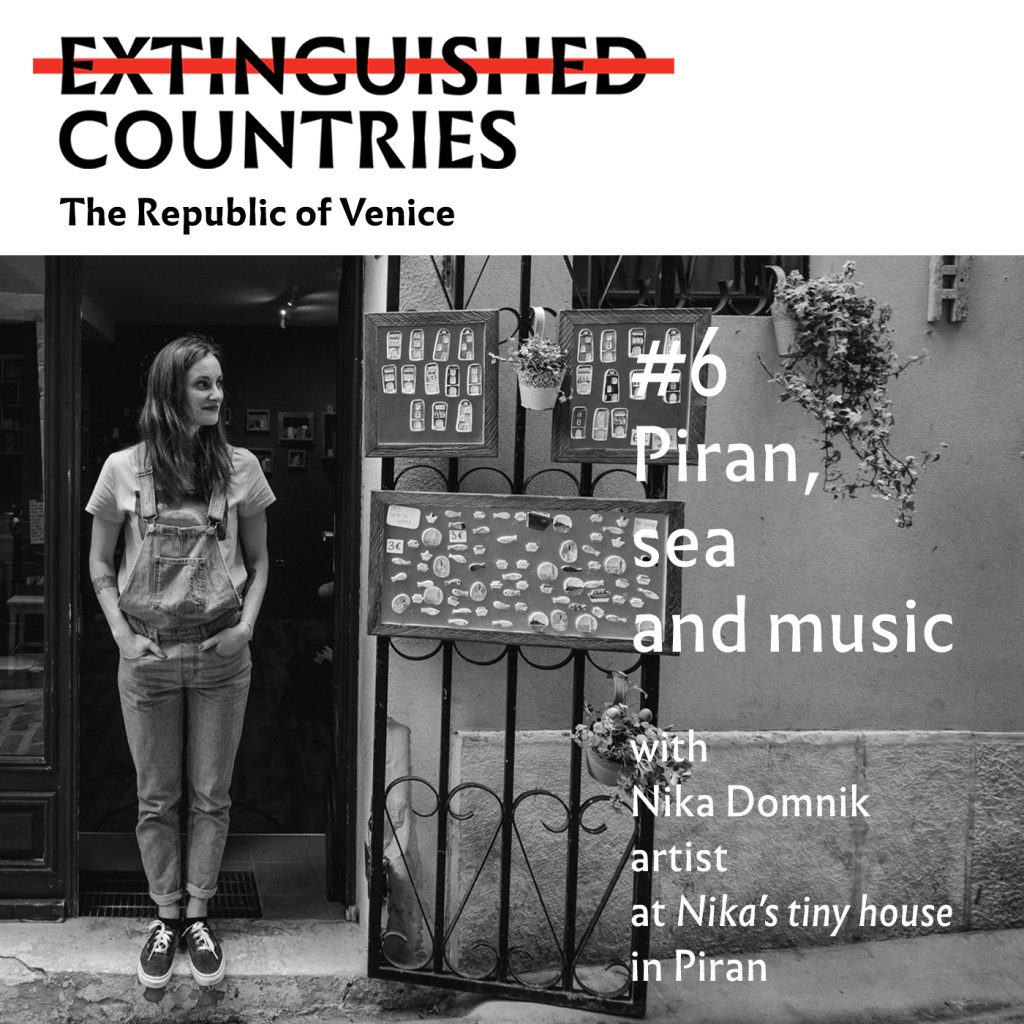 The Republic of Venice in a Nutshell → Ready to explore the hidden gems of the Republic of Venice? Our podcast is your passport to adventure! Join us on a journey through history, culture, and myth as we take you to different parts of Venice. Discover the secrets behind the word "ghetto," the birthplace of Marco Polo, and even modern-day pirates in the Adriatic Sea.
Don't miss out on these amazing stories – tune in to our podcast now!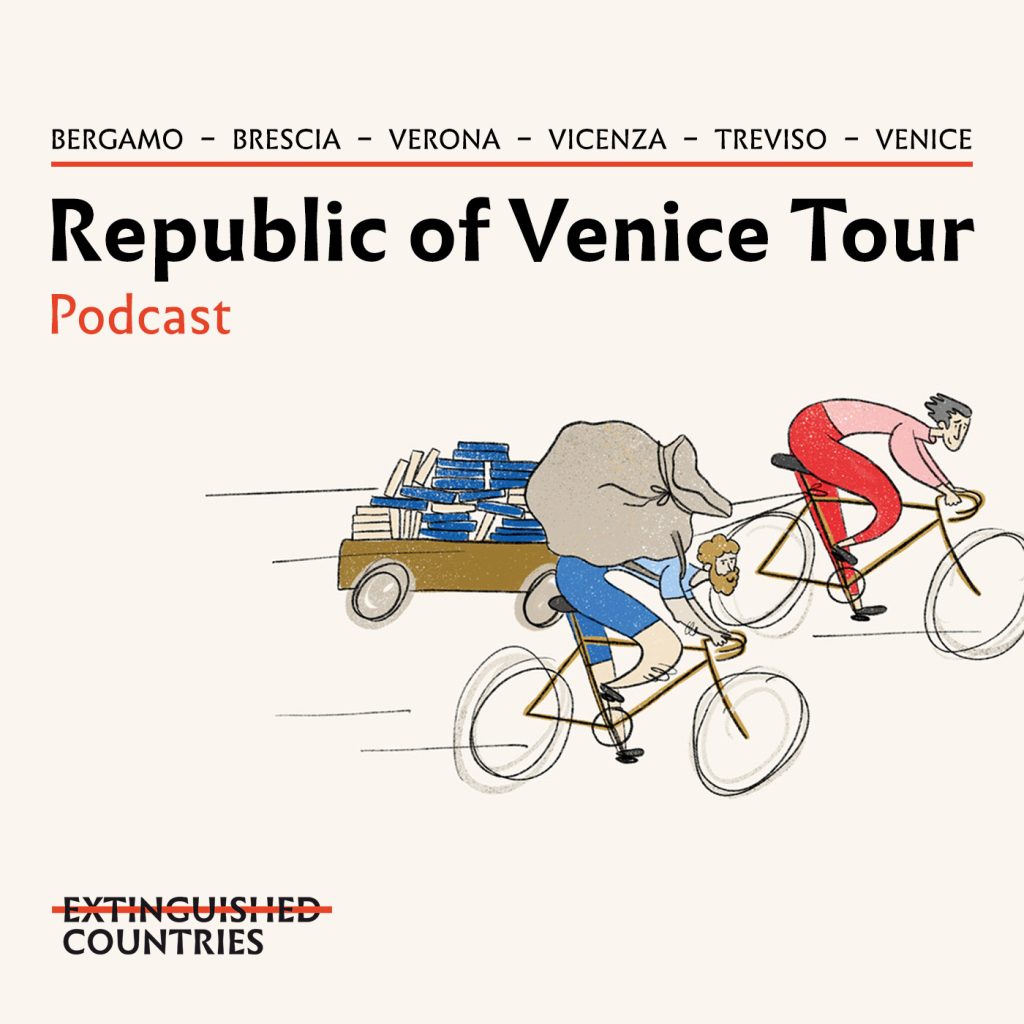 Republic of Venice Tour → This podcast takes you on the road from Bergamo to Venice, in the former Republic of Venice. The author of the book, Giovanni Vale, and the French radio journalist Julien Trambouze cycle across this extinguished country, telling stories from the past and the present, and giving useful tips to organise a visit. Prepare for a fresh, fun, and adventurous podcast on the road!